How I Work
How often do you experience being listened to without interruption and being able to explore your ideas until they are fully formed?
I'm the lead coach at Brightspace. I work face to face or via skype / telephone with clients across the UK and have my own coaching premises – 'The Thinking Space' in Durham City Centre. For bigger projects, I have a network of fully qualified partners, both in the UK and globally.
I take a person-centred approach to coaching with emphasis on your agenda, choice and personal responsibility. Every assignment is unique – so I don't work with one fixed coaching methodology but draw on a wide range of personal development philosophies, applied psychology, neuroscience and reflective practice. I am also certified to use a number of different diagnostic / psychomteric tools including MBTI®.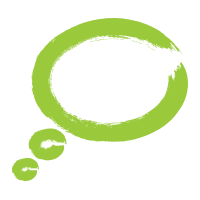 The Thinking Environment®
Moving Beyond Limiting Assumptions
Developed by Nancy Kline in her acclaimed book
"Time to Think: Listening To Ignite The Human Mind"
the work of a Thinking Environment® is about removing untrue and limiting assumptions and replacing them with liberating possibilities. The coach's role is to create a space where fully independent, generative thinking can take place. Characterised by a quality of attention from the coach that we rarely experience in our daily lives and questions that break down the blockages to independent thinking, it is an immensely powerful coaching approach.
"If you knew that you can handle the answer, what would you know now that you are going to find out in a year's time?"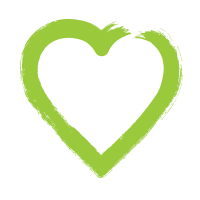 Wellbeing
Mindfulness and Alignment of Mind, Body and Spirit
Health and wellbeing has been increasingly in focus over the last decade in the corporate world. How do our daily choices – our lifestyles and working habits impact on our performance in all parts of life? There is a wealth of evidence  that we need alignment between body, mind and spirit to perform at our best – so a holistic view of our health and wellbeing is essential to productivity. Recent advances in neuroscience are providing evidence to support the effectiveness of ancient reflective practices such as mindfulness. There is no doubt that mindful leadership and presence in our daily lives can contribute both to performance and to wellbeing.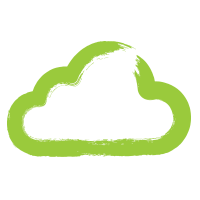 Fresh Air Thinking
Walking and Talking Out of Problems and Into Solutions
I've spent a large part of my life in the outdoors- it's where I feel most alive and it's where I do my best thinking. Nature is after all, where we come from - our place of origin - and for many it's where we feel most at ease. A growing body of research is highlighting the benefits of being in nature for our psychological, emotional and physical wellbeing. I offer coaching whilst walking in the woodland adjoining my office in Durham - or at a mutually convenient location. Just walking, sensing our surroundings and being in green space helps to relax and open up our thoughts. As we walk, we connect to what's around us, we slow down, ground ourselves and become more spacious inside.
Who I Am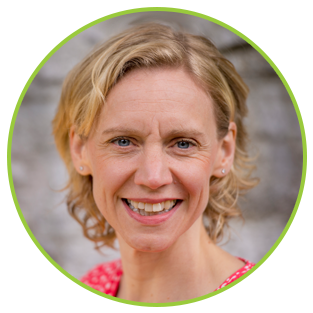 Heather Monro
Founder & Lead Coach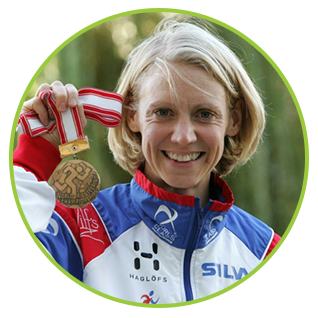 I have been helping people and organisations to think, bring fresh ideas to life, grow and thrive for more than 10 years. With a zest for life and a passion for the pursuit of excellence I approach this work with energy and commitment.
My clients come from many different walks of life; High performers in business, new graduates, Olympic athletes, mums going back to work, teachers, doctors, academics, leaders in global multinationals, public and 3rd sector organisations, volunteers and young people. I am constantly inspired by their brilliant minds, honoured to walk alongside them on their journeys of personal discovery and thrilled to see them flourishing in their personal and professional development.
I've been surrounded and inspired by bright minds all my life. The daughter of a professor with an insatiable entrepreneurial streak, I studied Natural Sciences at Cambridge University and then pursued my deepening interest in human learning and psychology through a teaching degree studied in Norway. I took a 'career break' to spend 10 years as a full time athlete before taking up a leadership position in a 3rd sector educational development organisation. I completed my coach training with one of the leading UK providers, accredited with the EMCC (European Mentoring and Coaching Council) and am a guest speaker at ILM (Institute of Leadership and Management) coaching masterclasses.
I live in Durham with my family. I'm the mother of 2 spirited young children, juggling the pressures of family life with a job that has no two days the same. When not at work I'm passionate about outdoor adventure and getting stuck in to my local community.

Clients have described me as...
Positive…honest...conscientious...empathic...astute...challenging…fun… warm...engaging...focussed...compassionate...committed...professional… intuitive...playful...approachable...passionate...organised…dynamic!